Mood wellness
Hotel with swimming pool, wellness area and private beach on Lake Garda
The epOche HOTEL ZANELLA is the ideal place for those seeking relaxation and tranquility. This is where your holiday is slow, away from the hustle and bustle of the pace and life on the lake.
Do you love hiking? Are you looking for a leisurely walk and a few hours in the sun on the beach? You are in the right place.

Here's how you can spend your day.

Private beach
Pool area and
relaxation in the hotel
Wellness
area
Private beach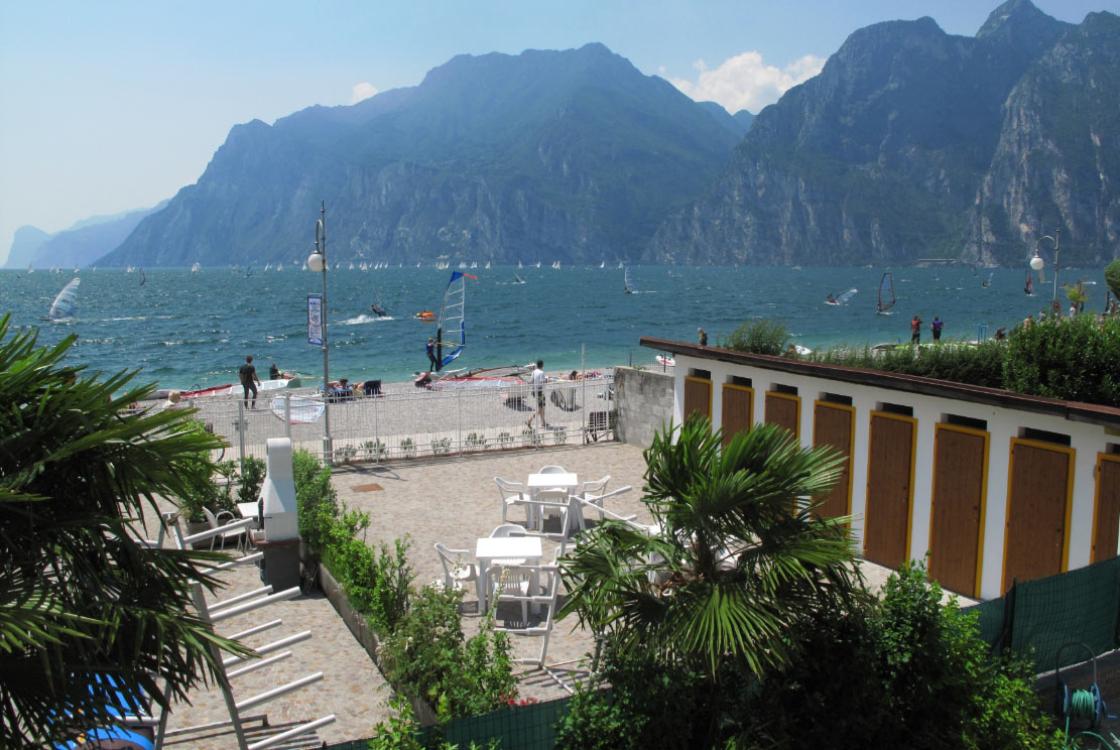 BY THE LAKE FOR OUR GUESTS ONLY
The beach is open from 9:00am to 6:00pm. It is equipped with four cabins for rent in order to give you everything you need and have deck chairs as well as beach umbrellas at your disposal. Toilets, tables and chairs are available for everyone. You will find bars or other places for a quick lunch just a few steps away from the beach.
You can reach our 3-star hotel's private beach with different routes all from Nago. Choose the one that suits you best.

TRAILS IN NATURE
There are dirt paths through fields and clearings like the Valletta di Santa Lucia's beautiful route. This is the first road created for descent to Torbole. It is nestled along the cliff where the ruins of Castel Penede are located, far away from traffic and sections with pebbles. The valley is uncontaminated and surrounded by greenery, with passages through olive groves. Views of the lake leave you breathless.

FAMILIES WITH MOBILITY
If you have a stroller, there is the old road to Torbole, now used only by residents. This is also a scenic road, a real balcony over the lake.
Or you can reach Torbole by public transportation, which, with the Trentino Guest Card, is free. In short, by the time you get to our beach, you will have already taken "a journey" into beauty.

Pool area and
relaxation in the hotel
FOR MOMENTS OF TRANQUILITY
The epOche HOTEL ZANELLA has a large inner courtyard full of plants and flowers. It is ideal for relaxing. There is a small 1-meter-high swimming pool in the center of the courtyard, great for those who want to rest in a quiet place and feel welcomed. The pool is perfect for your children to play safely or to cool off from the summer heat.
Fancy a tasty break or an aperitif? There are also chairs and tables in this relaxing oasis to enjoy a cool drink or a good beer and some tasty snacks. You can try our Trentino specialties, prepared with the best local, organic and KM zero ingredients. But also, our revisited classic cocktails or a glass of wine from our wine list, in which we have included only the best labels.
When you return from a hike, you can thus enjoy a pleasant moment of relaxation.

Wellness
area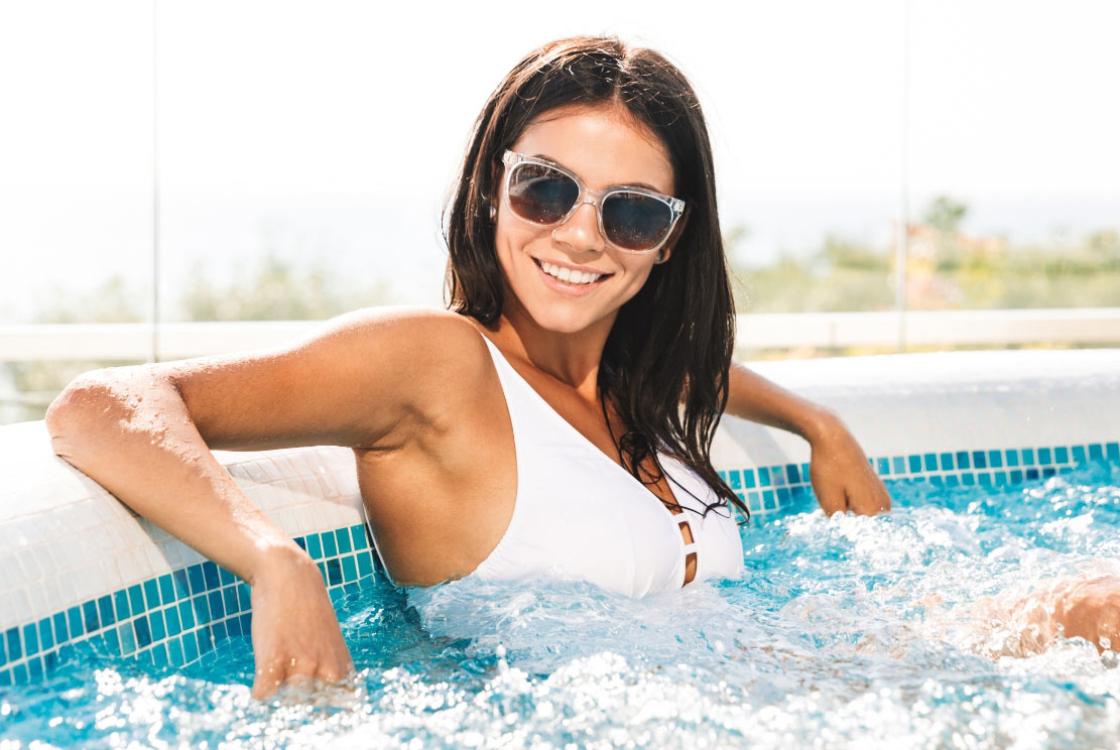 TO REGAIN BALANCE AND SERENITY
Our brand-new wellness area is ready for your moments of relaxation. Immerse yourself in the 6-seater Jacuzzi, set up outside on a raised floor, overlooking the courtyard. You will be able to bask in it, letting the bubbles pamper you, with water kept at a pleasant temperature, between 32 and 36°. Next to the pool, on the terrace, you can enjoy the sun on comfortable sun loungers.
Not only that, to amplify your well-being and feel truly rejuvenated, you can also try the Finnish and infrared saunas, dry heat baths that help your skin breathe and eliminate impurities.